Pelagic trawl gear can average up to 85% on the bottom: NPFMC report
Fisheries managers will have some 'splaining to do again this week when they take up the issue of the crashed red king crab stock at Bristol Bay.
The North Pacific Fishery Management Council (NPFMC) is meeting April 4-11 in person at the Anchorage Hilton and online.
On Saturday, April 9, the NPFMC will hear results of a special study on the crash of the red king crab stock. Council members will be faced with uncomfortable facts they have brushed under the rug for decades.
NPFMC report puts it it writing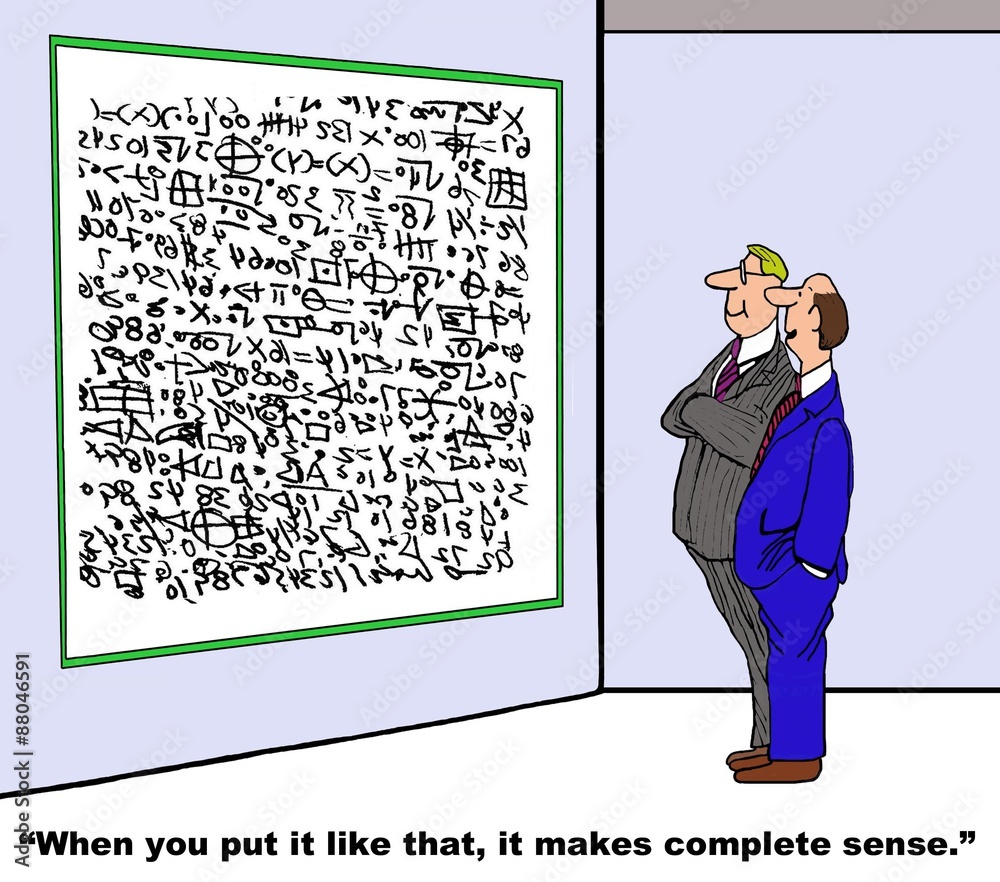 When the 2021 red king crab fishery was cancelled last October for the first time in 25 years, the  NPFMC tasked its staff to prepare a discussion paper.
Among the topics was to "Provide the best available information on bottom contact by pelagic (mid-water) trawl gear and the impact it may have on Bristol Bay red king crab stocks (BBRKC)."
Fishery researchers determined that pelagic trawl catcher vessels are averaging 40% of the time on the ocean bottom. For catcher processors, the "mid-water" gear averaged 85% on the bottom.
It is the first time the amount of bottom contact by mid-water (pelagic) trawl gear has been put in writing.
The paper also reveals that the federal government applies its rules differently to on-bottom (non-pelagic) and pelagic (mid-water) gears.
Scathing comments to NPFMC
Nearly 40 public comments were posted to the NPFMC website as of April 4. All were highly critical of the Council's lack of action on trawl impacts to Alaska's crab stocks.
In its comment letter, the Alaska Bering Sea Crabbers (ABSC) called the trawl findings a "piece of the puzzle" for the low king crab abundance at Bristol Bay and said "it could be having significant impacts on the stock from unobserved fishing mortality, especially at times when crab are vulnerable and soft shell during molting and mating."
The crabbers pointed out that Canada stops trawling in distinct areas when crab are molting and mating. In Alaska, trawling continues on the stock during that time, "potentially having population level effects that are poorly understood."
Another industry expert wrote that "This time on bottom, paired with gear that has footropes and heavy chains that could dig into the mud, and that by its design (with forward mesh large enough to drive a car through) is unlikely to bring crab on deck to be observed, and has the potential to be having significant unknown effects on crab."
Federal directive obligates prevention of overfishing, rebuilding stocks
ABSC points out that "it is an "unqualified directive in the Magnuson-Stevens Act that the Council is obligated to prevent overfishing and rebuild crab stocks to achieve optimum yield over the long-term."
"Yet what we have observed for BBRKC is a 20-year reduction in stock size and harvests. The stock is at a level of serious conservation concern, nearing overfished status, and clearly and immediately in need of further conservation and management," ABSC said.
The crab group added: "The starting presumption must be in favor of conservation and protections, even with the unknowns. We urge you to ACT NOW by using the best available science while you continue to gather more information and conduct research."
ABSC outlined a prioritized list of actions the Council should take to help the crab stock rebuild and adapt to changing environmental conditions and pressures.
Crabbers call for more trawl restrictions to save red king crab
Topping the list is prohibiting "pelagic" trawling at any time in a confusing mix of specific red king crab "savings" zones. In years when the directed crab fishery is closed, all fishing gear except longline also would be prohibited.
The crab group also requests that pelagic trawl gear be on the bottom no more than 10% of the time, "paired with enforceable monitoring through technology such as bottom contact sensors."
ABSC also asks that specific areas be closed to trawling from March 15 – June 15 to protect molting and mating crab.
The crab group urges the Council to begin an analysis to rebuild the Bristol Bay red king crab stocks and have it ready by October.
Meanwhile, the NPFMC 2022 "pre-approved" trawl bycatch number for red king crab during the closed fishery is 80,165 animals – nearly 570-thousand pounds.'